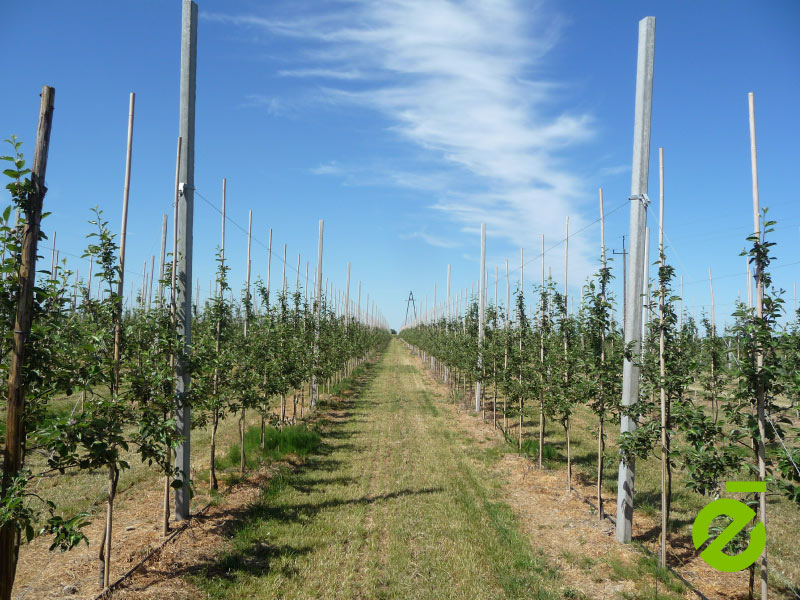 28 Jul

Klimkiewicz renews with Spinazzè Poles

Klimkiewicz Orchards in the northern part of Poland is a key client in a growing market. During our last visit last June we found a lively enterprise very careful to good quality product.  

Two hundred and fifty hectares of orchards divided into apples, pears, plums and cherries: this is Klimkiewicz, located in Wtelno, one of the most important fruit business in the north of Poland. It is a family run farm business, Wojciech Klimkiewicz is owner and director while Mr Marek is managing the orchards.

Many small producers in the area bring their harvest to Klimkiewicz fruit processing center, thereby guaranteeing a production capacity of six, seven thousand tons of fruit per year.