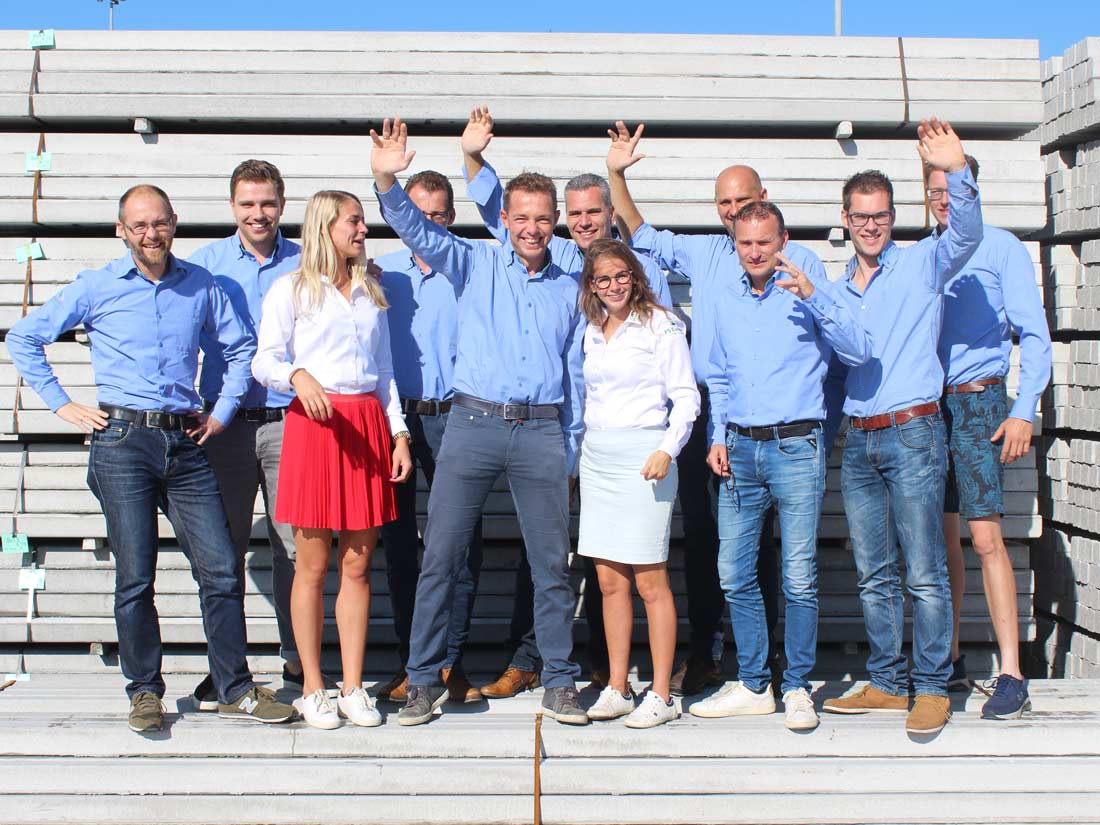 17 Sep

Fruit Support Europe visits Spinazzè Headquarters
Last week our partner Fruit Support Europe has visited Spinazzè's headquarters and production base, strenghtening mutual trust between the two companies.
Fruit Support Europe is a leading company in the Dutch market of accessories for orchards; the partnership with Spinazzè started back in 2015, after the rearrangement of a agriculture wholesale group which had been selling our concrete poles in Netherland. The new management has been successful since the very start, becoming a true benchmark for local fruit growers.
Lately the young team has extendend its expertise to the neighboring Belgium, Germany (in Hamburg's area) and Scandinavian countries. In 2017, Denmark alone counted 20% of the total sales. England is now one of the most promising markets, material is supplied to Kent county, especially for the pear orchards sector, and a few containers have just been shipped to Canada.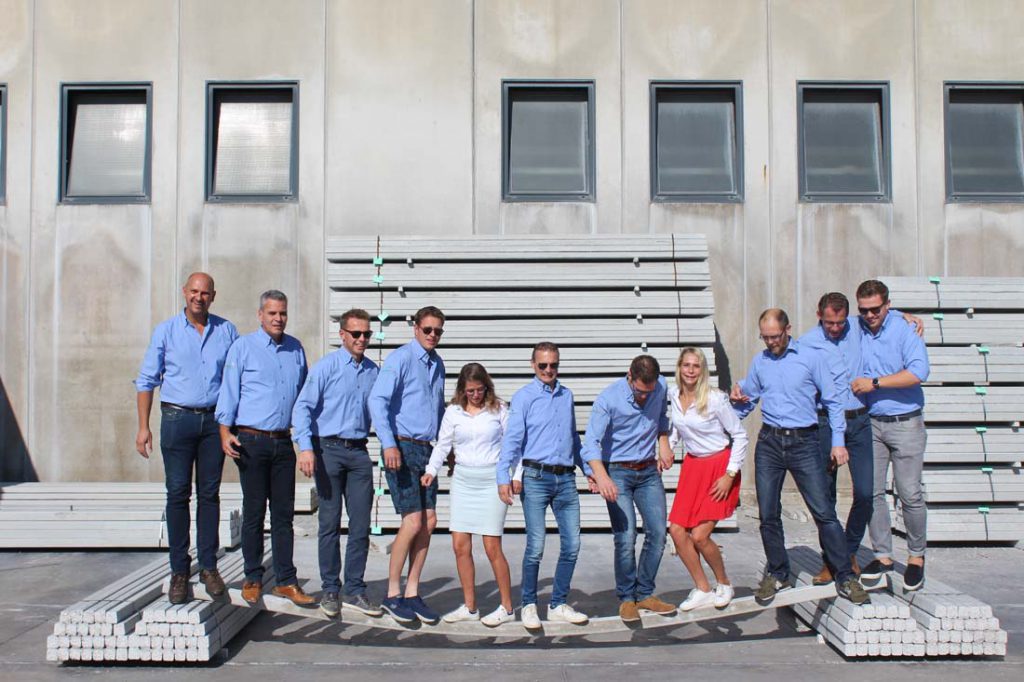 Dikkie Van Nifterik's staff is now growing with new personnel joining in and partnerships with sub-agencies in order to cover a larger market. These are passionate and competent people that keep on studying the best solutions for any particular need, offering a variety of high quality products.
Last week we welcomed FS Europe to Spinazzè's production base in Cimadolmo (Treviso) where they visited the factory and the production lines, moving afterwards to Pravisdomini to have lunch and toast together at Terre di Ger Winery.