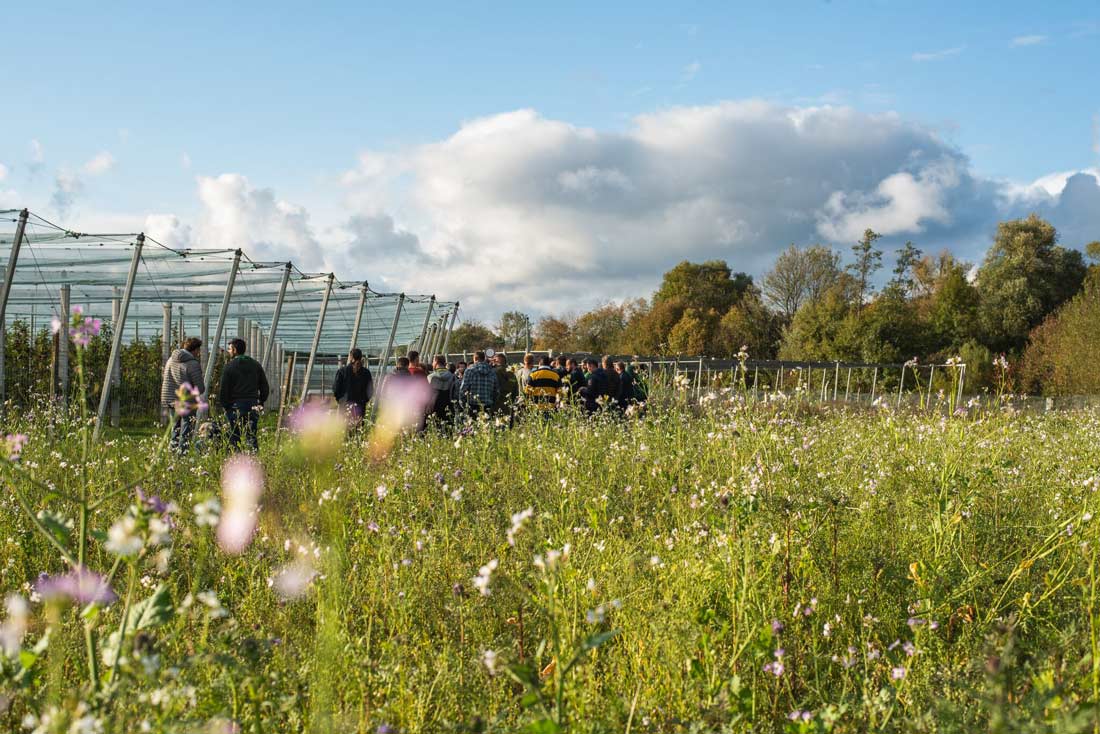 15 Oct

AUSTRIA: Spinazzè at Wiesel Security Day by Fruit Security
As every year in October our official Partner Fruit Security held a tech day workshop.
On October 10, 2019 the annual edition of Wiesel Technology Day was held at Fruit Security's headquarters in Austria, our official partner in the development of covering systems for orchards and anti-hail netting systems. The tech day has brought together all resellers and installators coming from the most important fruit-growing areas in Europe and worldwide, including Russia, Georgia, Ukraine and South America, The event was entirely dedicated to presentations about new materials, technologies, and how to use them.
The day started with an interesting journey through the best orchard installations built in Styria, at the greenest heart of Austria.
At Unger Markus / Stadlbeeren KG we visited a strawbarry orchard with a total anti-hail, anti-rain, and anti-insect netting system. This orchard is divided into two plots, the first one covered by a tunnel system and the second one using powerflex system and crossed elastic rope system.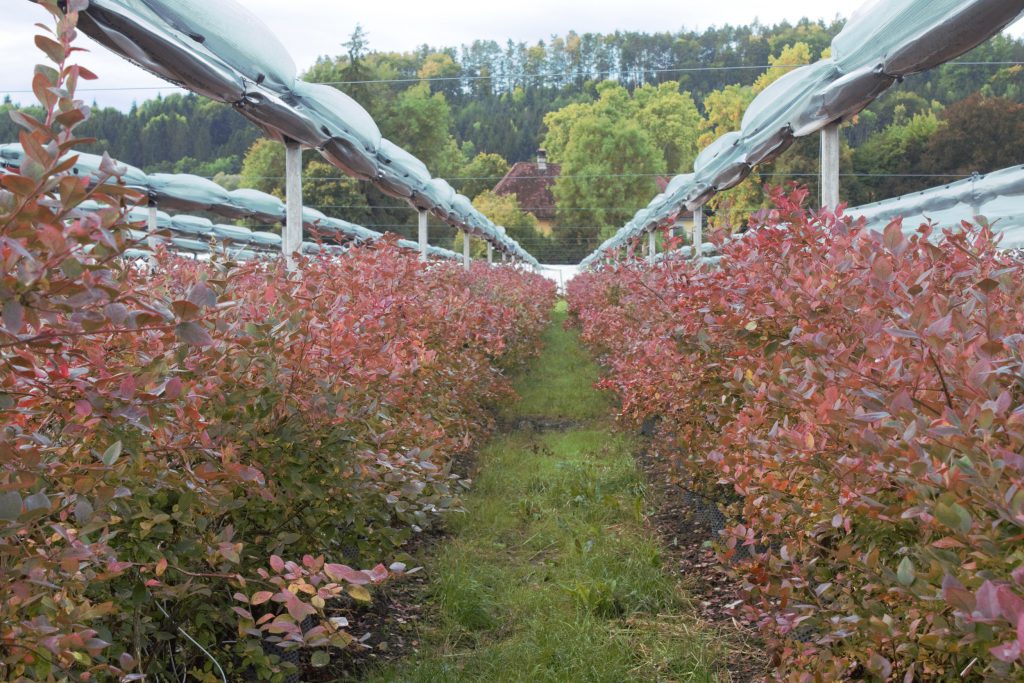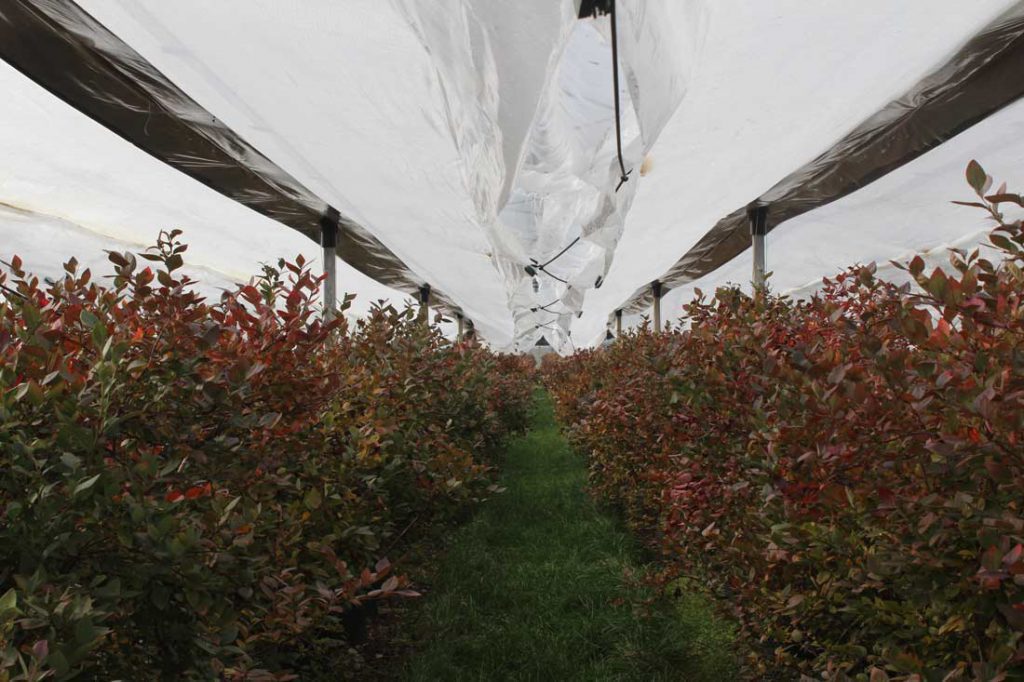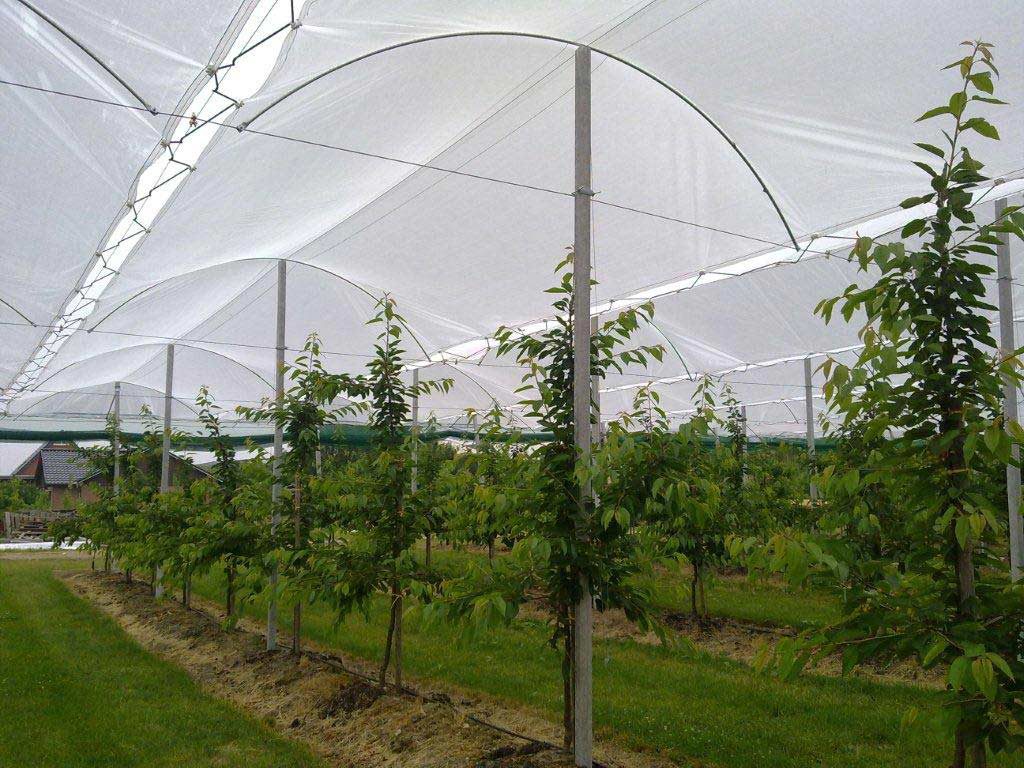 During the visit to Smile-Fruit GmbH, we admired the innovative covering system for raspberries installed by Christian Kalcher, featuring full covering anti-insect and anti-rain net and automated irrigation system.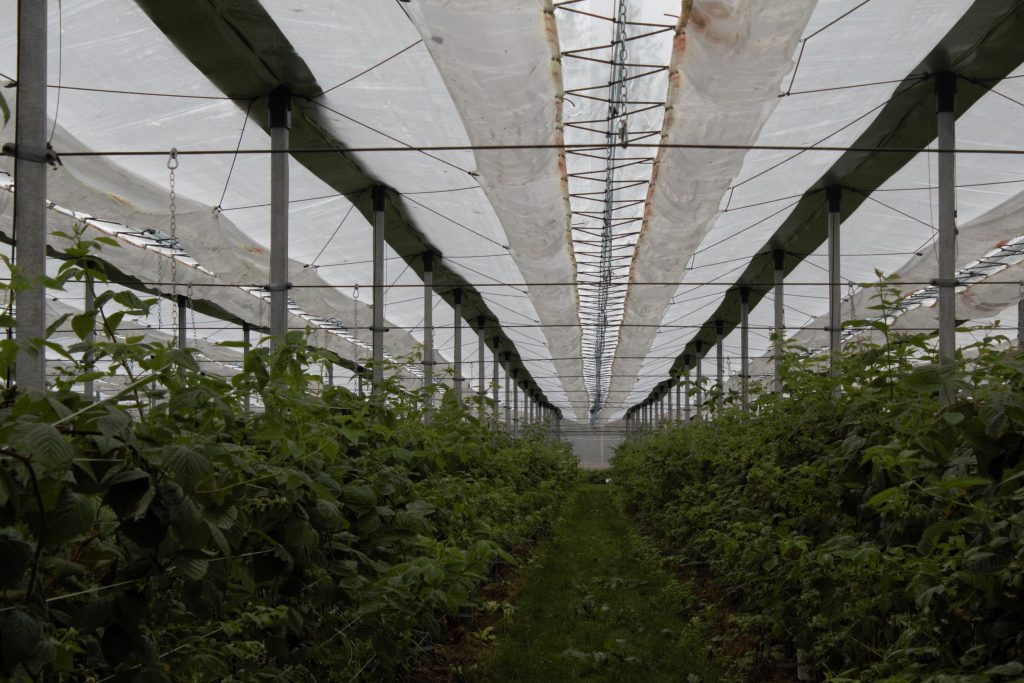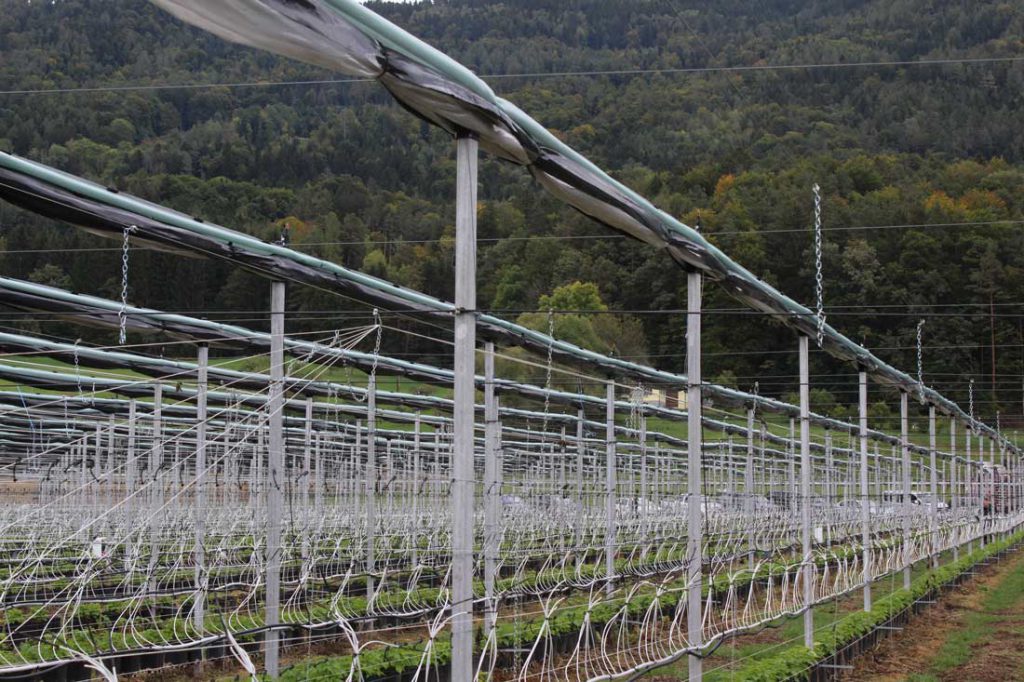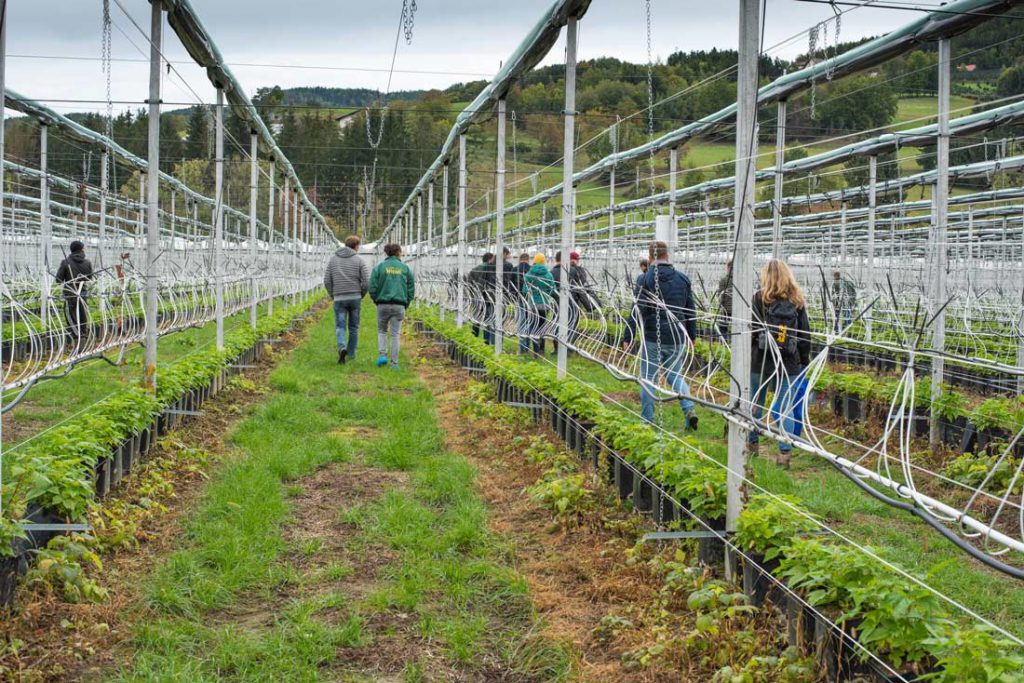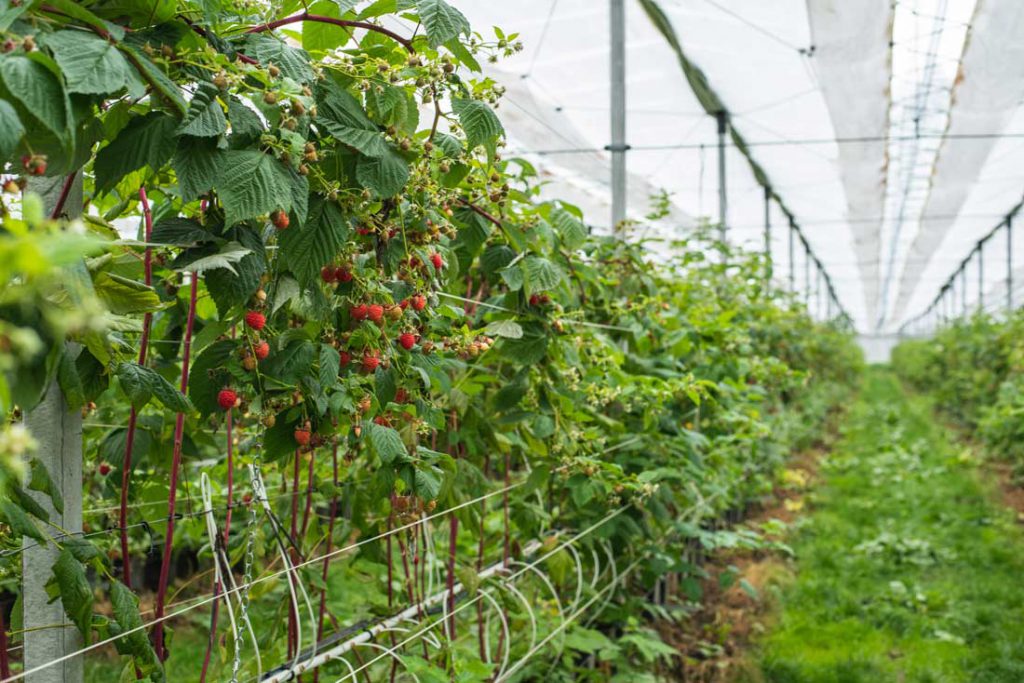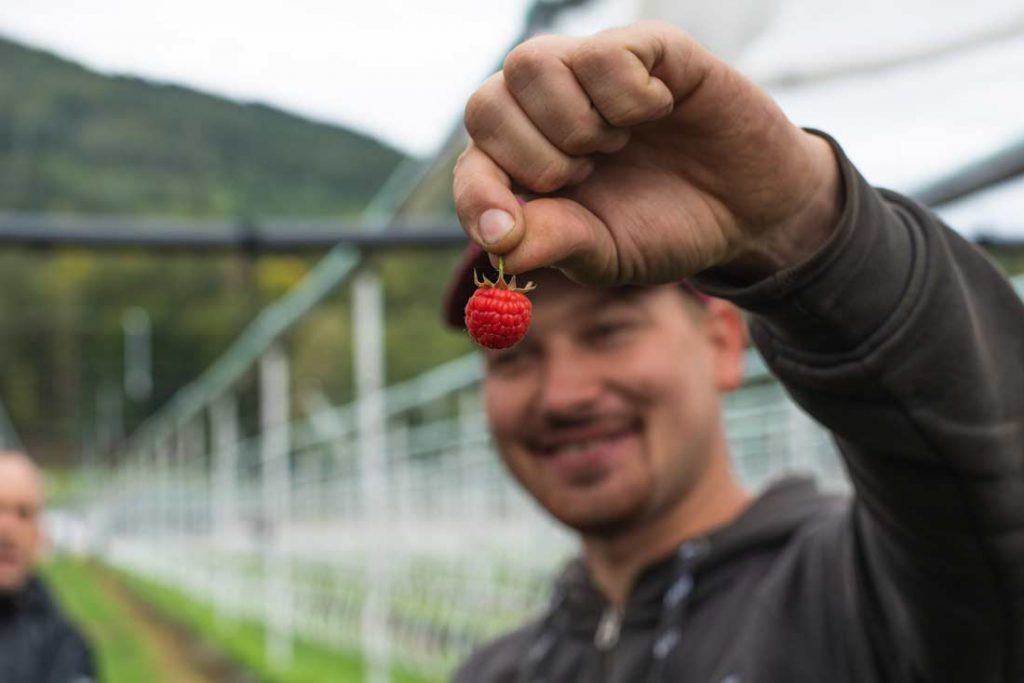 Later in the morning we have visited orchards employing the anti-frost system. The tubes are attached to the concrete poles and fire is lit inside in order to increase the temperature inside the orchard therefore preventing spring frost that has been so common in the last two years. The cherry orchard we visited has tubes installed halfway on the concrete poles.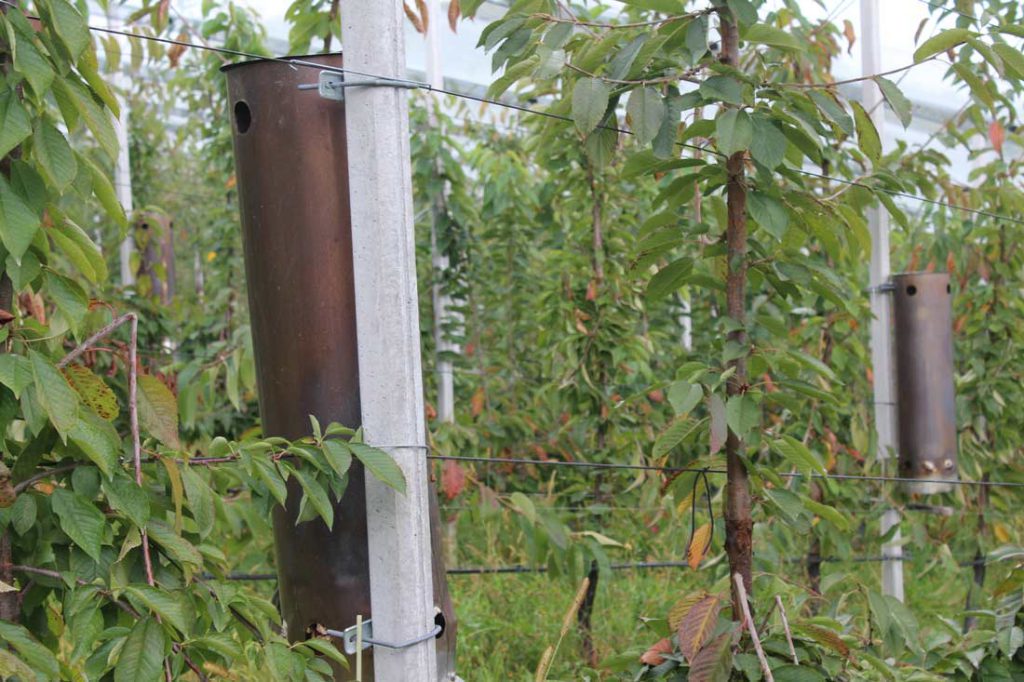 In the afternoon the open-air class was held on Martin Pfeiffer's orchards (Ponhold Hannes), entirely cultivated following the precepts of organinc farming. Then we moved to the testing field where a new system is being developed in cooperation with Fruit Security Holland: a completely automated netting system that is able to cover/uncover 5000 square meters in 7 minutes.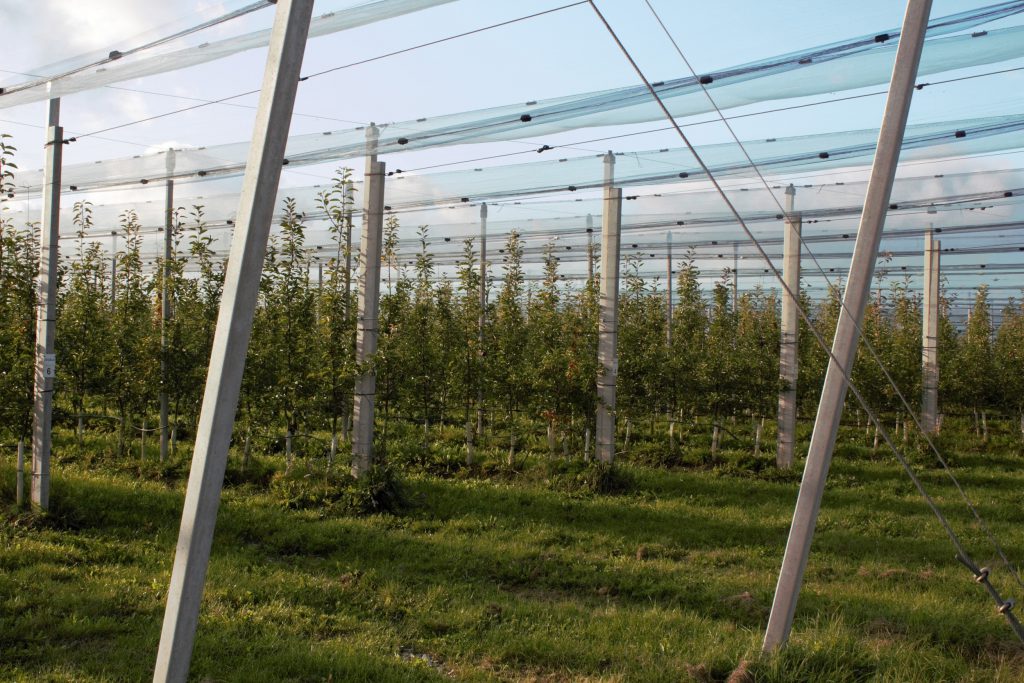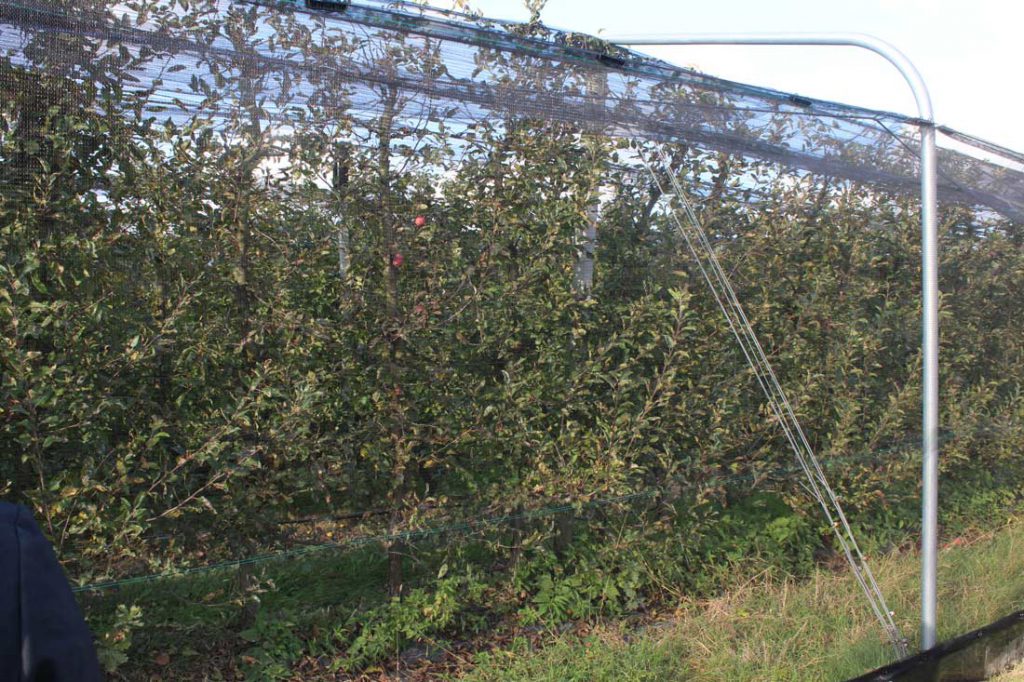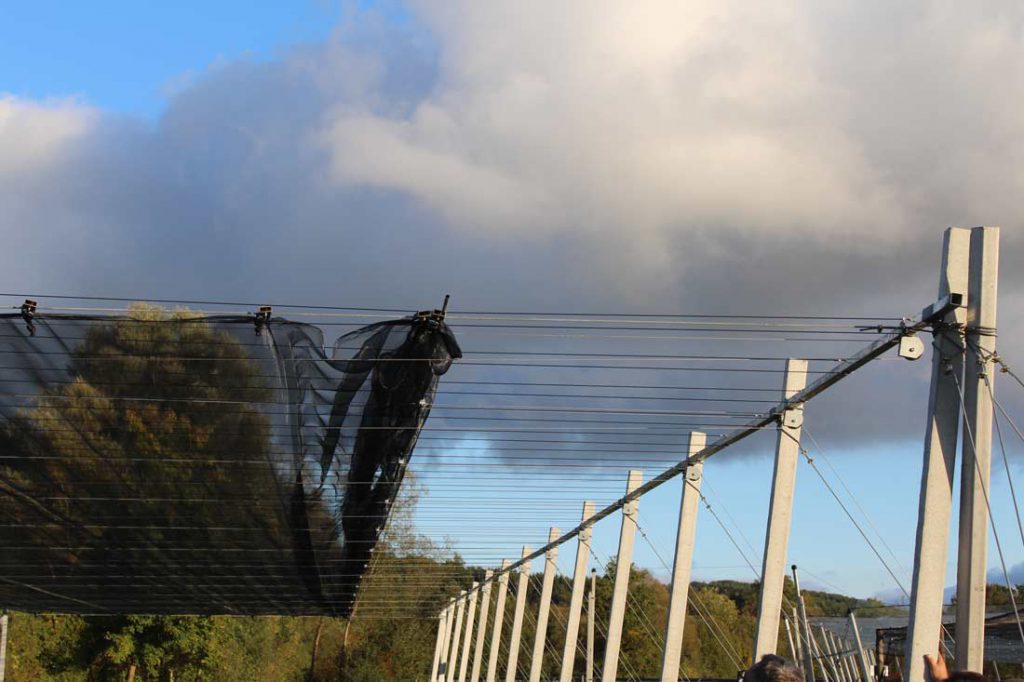 In the same testing field, the new anti-hail system is named "Hailnet Powerflex System" and it can guarantee great results combined to anti-insect net and hail discharge by means of elastic ropes.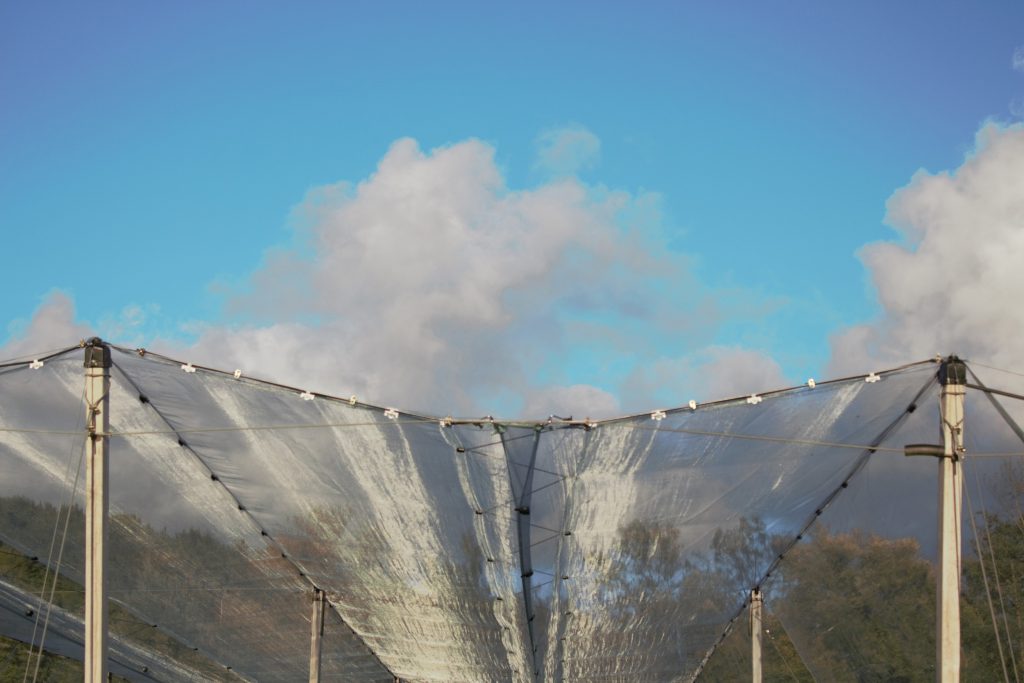 Sideways to the structures for orchards, a new sector has been growing: anti-hail covering systems for car parking areas. The new system is extremely efficient, safe, and very cost effective.