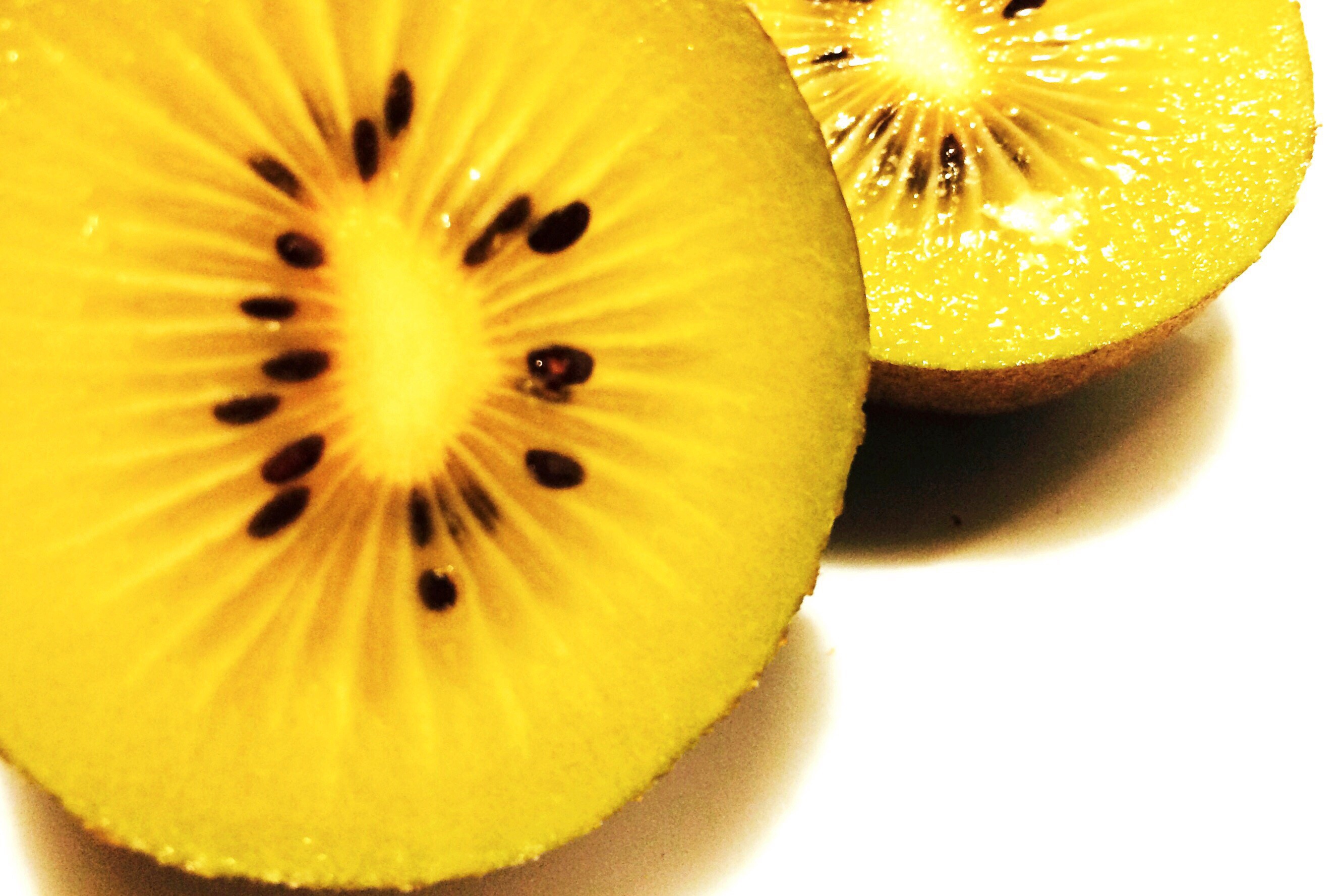 15 Jul

100 years of yellow jersey | vol. 2

The Yellow Jersey is turning 100 years old this year and is now more than ever the symbol of world cycling. It is a piece of history that has been passed from one champion to another, together with their legends, wrapped in the facinating and iconic finish line on the Champs Elysees. But yellow is a colour that speaks imediately about the Tour de France, its summer full of sunflowers in the fields and campers awaiting under the hot july sun.
YELLOW LIKE A LEGEND. Marco Pantani.
It is no coincidence that everyone is still looking for him along a climb, at the next bend in the road. Banners, banners, and banners again, like a prayer which, if it had words, would simply tell that fans are expecting to see him appearing on the pedals as he did so many times, keeping half of the world – or all of it – glued to the television. It doesn't matter whether you are Italian or not: Marco Pantani's story is dramatic and extraordinary, he made people love him as a climber riding away from bad luck and from the world; he has become the mountain itself, embodying its meaning of solitude and pain and bliss. It is enough to say "1998" to recall the greatness of his connection to the Grand Boucle.
A five minutes gap from Jan Ullrich after the first week and then one of those miracles he was able to deliver, untill the final attack on the Galibier climb, the bandana throwing under the rain and the finish line on Les Deux Alpes where he gained the yellow jersey. He kept the jersey till the final stage in Paris, closing a magical year with the Giro-Tour double. Maybe Marco wasn't able to win as much as he would have wanted, but it was something else that really mattered. Cycling is a sport of attackers more than of winners: give it all to the race, this is what can warm the hearts from here to eternity.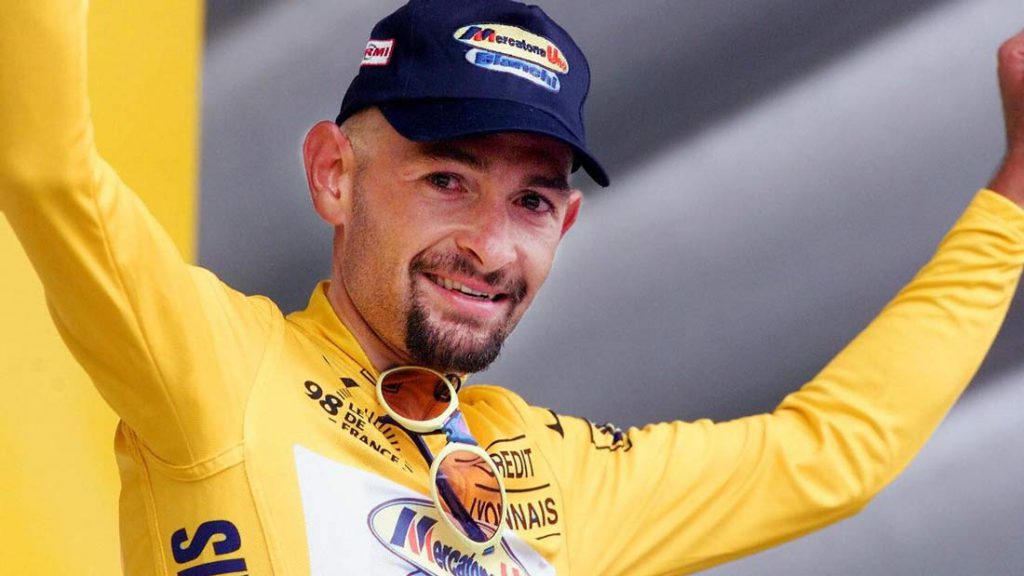 YELLOW LIKE THE SPIRIT OF THE LAND. YELLOW KIWI-FRUIT IN ROMAGNA.
Emilia Romagna is a land of orchards, with a broad and long lasting fruit growing tradition.
Right here, from a research project developed in cooperation between Università di Bologna and Università di Udine, the Dorì kiwi was born, A yellow flesh kiwifruit variety, extremely juicy and tasty. The fruit ripens early, has good sizing, elonged shape; the outer skin is light brown, the inner flesh is yellow. Light shading netting systems work pretty good with this kiwifruit variety, and, thanks to a better level of photosynthesis , give the fruit a more compact flesh and an more intense colour if compared to traditional varieties.