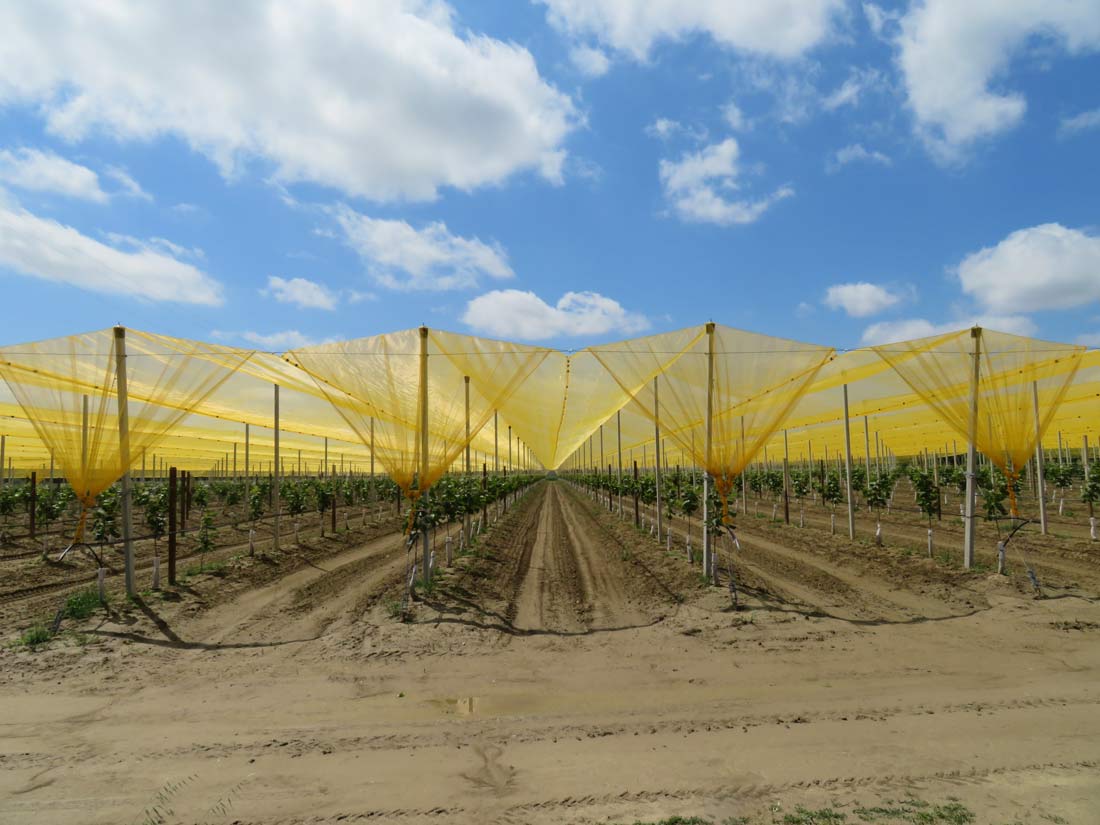 08 Jul

100 years of yellow jersey | vol. 1
The Yellow Jersey is turning 100 years old this year and is now more than ever the symbol of world cycling. It is a piece of history that has been passed from one champion to another, together with their legends, wrapped in the facinating and iconic finish line on the Champs Elysees. But yellow is a colour that speaks imediately about the Tour de France, its summer full of sunflowers in the fields and campers awaiting under the hot july sun.


YELLOW, THE COLOR OF THE GODS. Eddy Merckx.
Since the Tour's Grand Départ in Bruxelles we soon realized how much Eddy Merckx really is an everlasting national hero. A sort of Garibaldi, heroe of ten thousand worlds, in that crazy world of cycling where he reigns as the undisputed god. Eddy's face – he didn't really like to be called 'the cannibal' – was really everywhere, just to remind you of the fact that winning can be easy – sort-of – but you need to do much more to be remembered.

Beside his limitless palmarès – you would need one life and a half to read it all – Merckx has had a glorious and long lasting relationship with the yellow jersey which he wore in 1969 for the first time, at his first Tour, when he was unstoppable and won six stages, eventually arriving in Paris with a twenty minutes lead on the second. The yellow jersey of 1970 has an even more special meaning: it is his first double Giro-Tour win, that he was going to repeat on the following year. His pause in 1973 didn't really change his hunger and in 1974 he gained back the Grand Boucle one again. According to many, those were the last stunning years of his success. Five Tours that, in any case, don't really tell all the pride that such an iconic figure wearing the yellow jersey was able to raise among the Belgian people.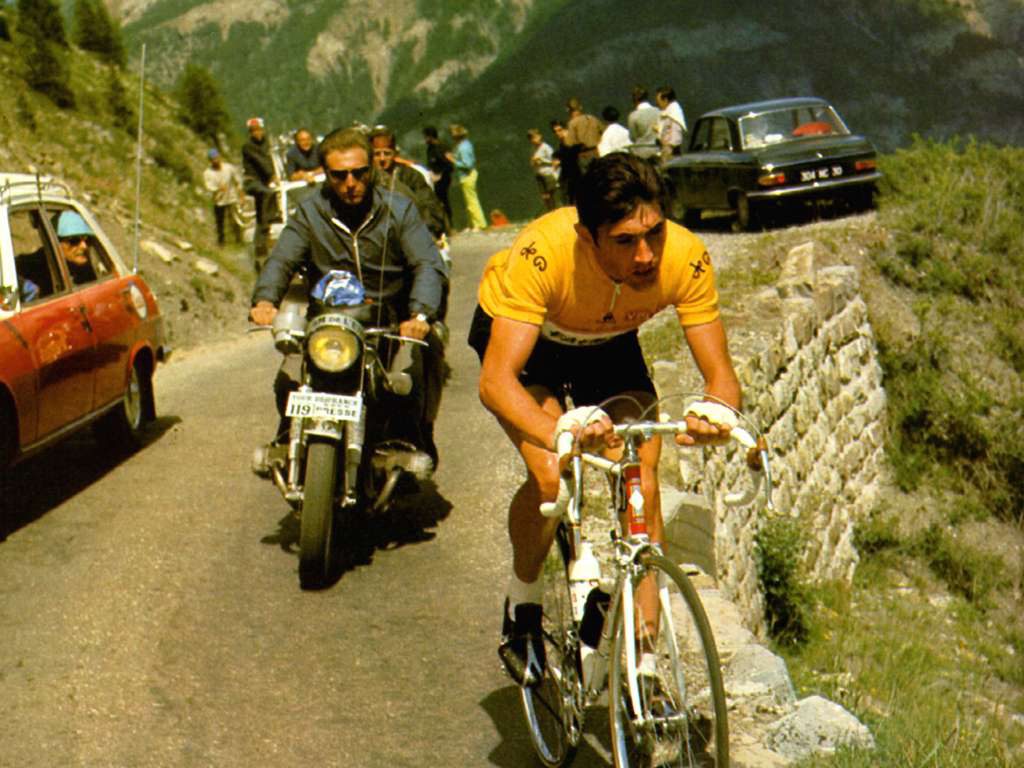 YELLOW LIKE THE SUN. SUN SHADING NETTING SYSTEMS.
They are not just beautiful to see: anti-hail sun shading nets, beside protecting the fruit trees, are able to modify the quantity and quality of sunlight that passes through them. The yellow colour is light-selecting and allows higher brightness and uniformity of the light in the orchard toward the full ripening of fruits. It also positively affects the plant's photosynthesis, helps the developing of the tree, allows earlier ripening of the fruits giving them colour (especially apples and pears). It is not all, according to Agronomist Fabio Mainardi of Università Politecnica delle Marche, coloured yellow nets attract pollinators and facilitate the developing of fruits since blooming.